1981
1983
1996
2000
2006
2007
2009
2011
2011
2012
2013
2015
2017
2018
2021
2022
1981
The establishment of a company for the manufacture of architectural hardware is planned in order to secure jobs in the region.
The GDR's ministry for building grants demolition approval for the vacant brick plant on this site.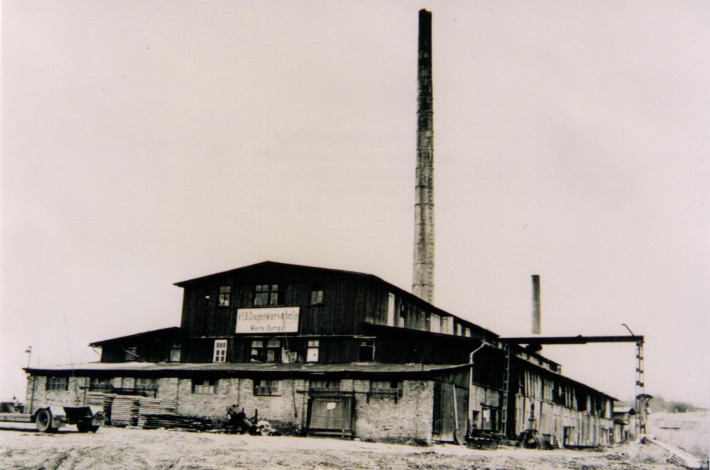 1983
Construction of the plant begins in August 1983, with a planned investment of DM 5 million.
To avoid bottlenecks in the construction industry, the boiler house, coal storage, paint storage and entire heating system are built in-house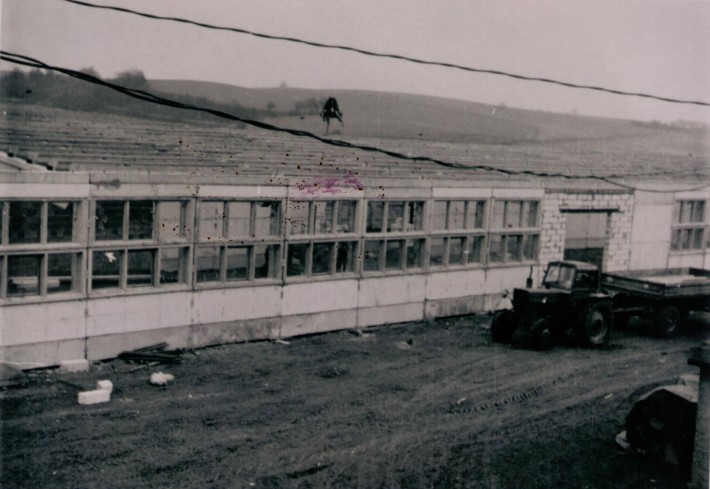 1996
A company shining with new splendour, the outer shell of the BB architectural hardware is whipped into shape. Under our own direction, the drab exterior is given a beautiful splash of colour in the landscape. The company colours of blue and grey are also formalised.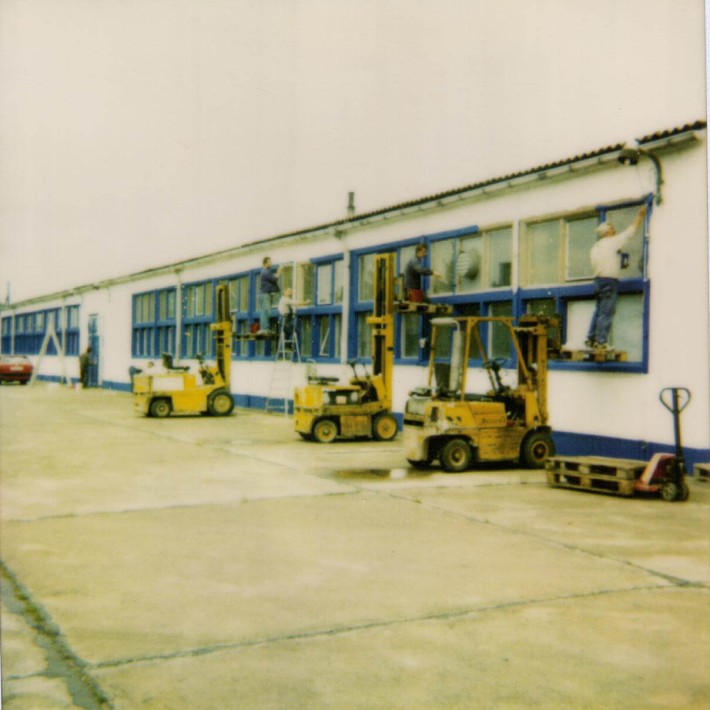 2000
Increased demand for our products makes it necessary to increase the storage capacity, which has now become too small. The most economical solution is to cover the open space between the production hall and the existing warehouse.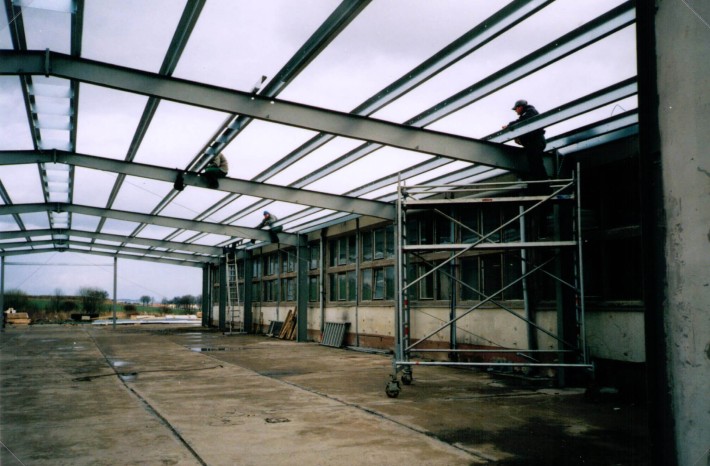 2006
Start of construction of the new office building and production hall for plastic injection moulding.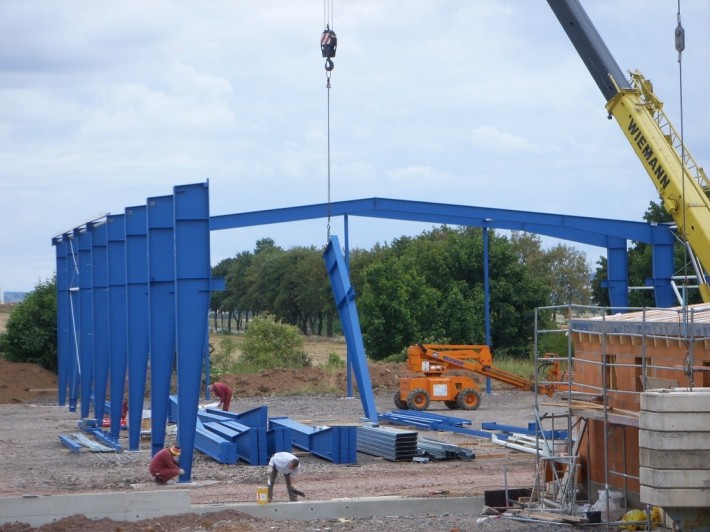 2007
Completion and occupancy of the new production and storage halls along with the new office building.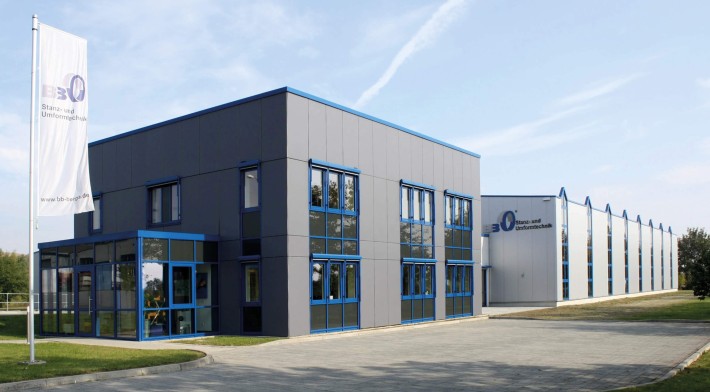 2009
BB achieves a milestone with the development of the W-KLT. The container meets the requirements of a commercial small load carrier for Kanban supply, but at the same time offers enormous space savings.
A European patent is granted for the product.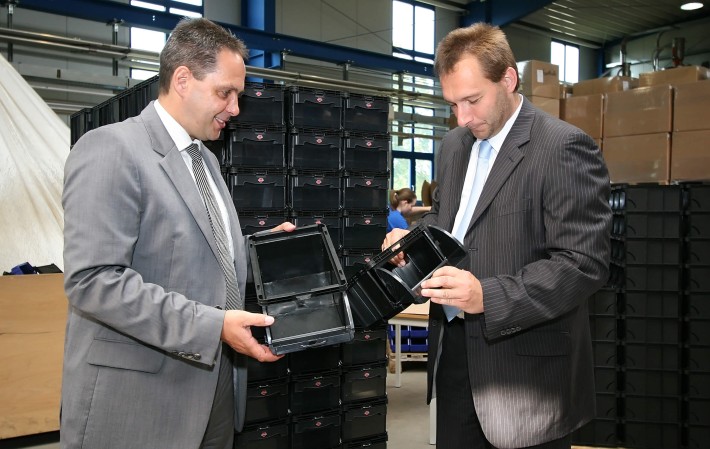 2011
Due to the high demand in plastics, purchasing another silo was unavoidable. More than 1000 tonnes of PP are processed each year.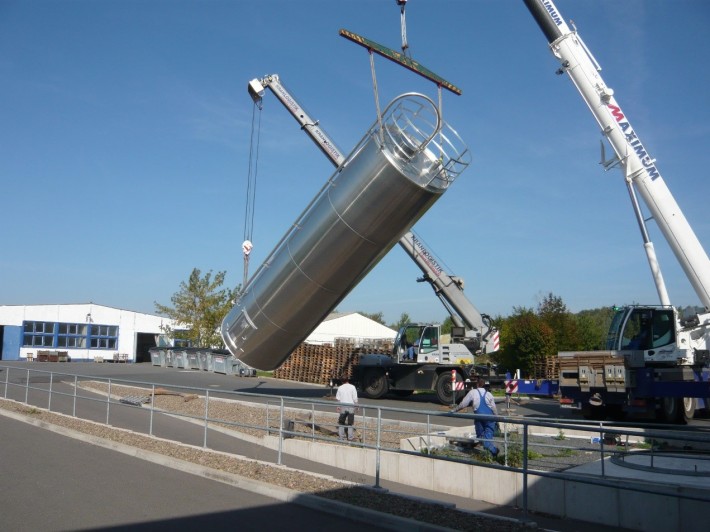 2011
We increased our impact enormously by investing in an Andritz Kaiser press with 400 tonnes of pressing force.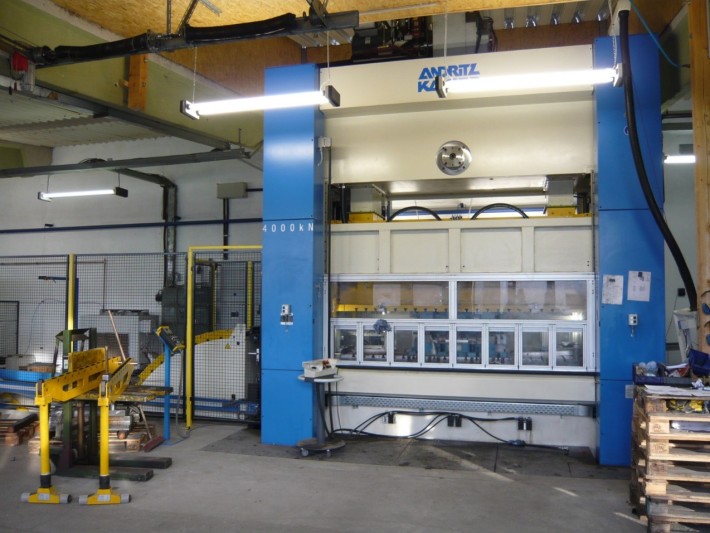 2012
In July, the official groundbreaking ceremony for the new metal production building took place.
It was built in two phases, with logistics at a size of 1600 square metres built initially, in order to construct metal production with a further 4000 square metres the following year.
2013
After several months of construction, the new metal production and the new high-bay warehouse were finally occupied in 2013.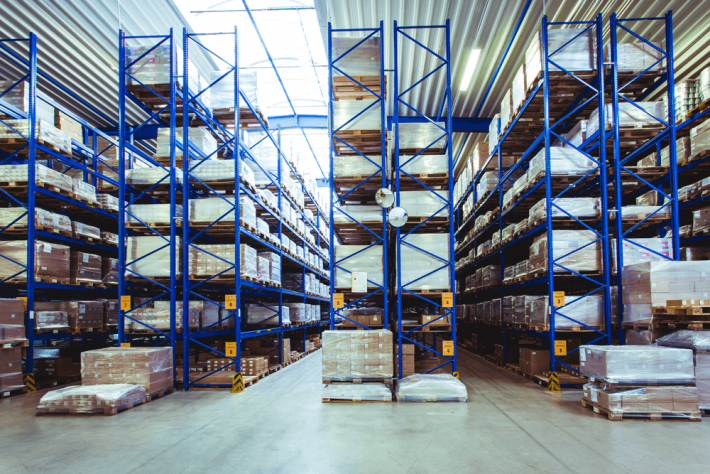 2015
With the introduction of ISO 50001:2011, BB Stanz- und Umformtechnik takes a big step forwards in terms of sustainability.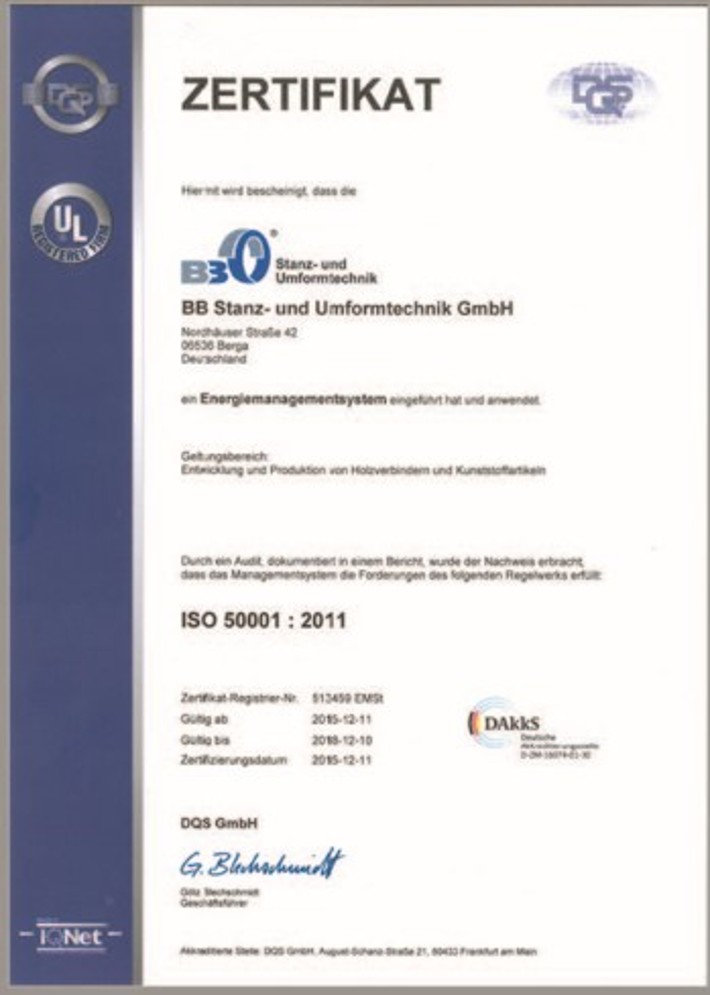 2017
Plastic production with adjacent storage is expanded again to provide space for further injection moulding machines.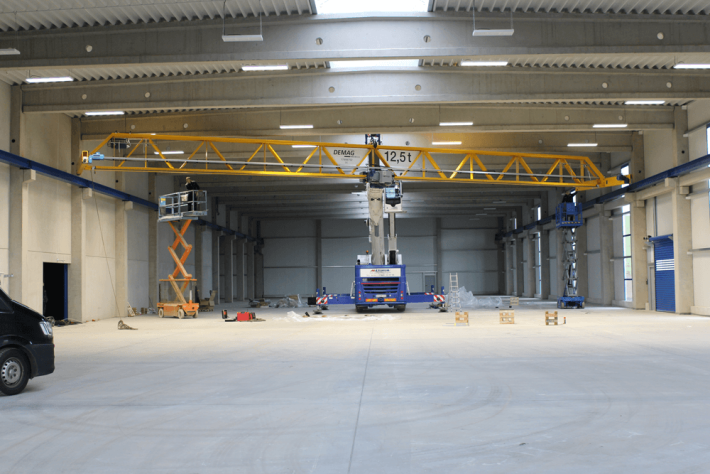 2018
In order to meet the demand for large-volume plastic products, we invested in a 1300 t injection moulding machine.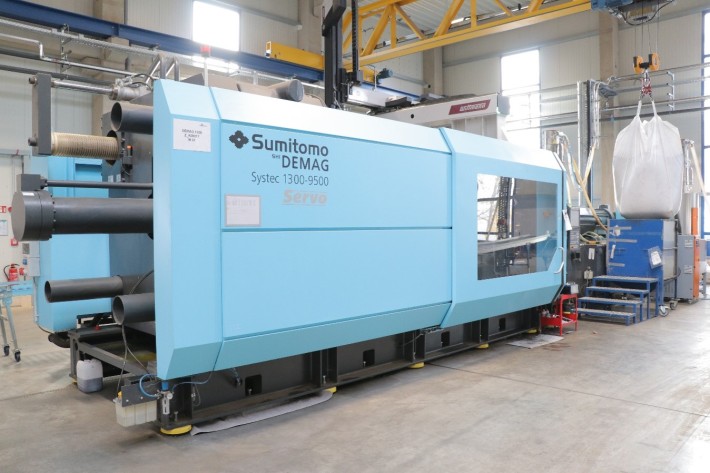 2021
An additional silo was invested in to meet the ever-increasing demand in plastics. In the meantime, over 1800 tonnes of PP are processed per year.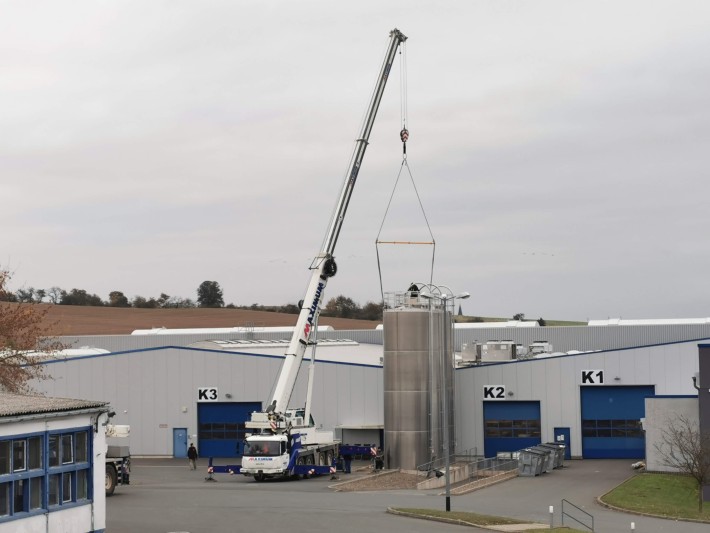 2022
A further milestone in the expansion of our plastic production - our first fully electric 1000 t injection moulding machine goes into operation. This allows us to further increase the output quantity of the large-volume plastic parts.